Nailed it.

I WISH I COULD EXPRESS TO YOU HOW HARD I AM LAUGHING AT THIS AND I CAN'T STOP OH GOD HELP MEEEEEE LSDKFJLDSKJFLKDSJFAHAHAHAHAHAAHHAHAAHAAHAHAHADYYYYING/GROSSSOBBING/LAUGHING/SNORTING
by richard ling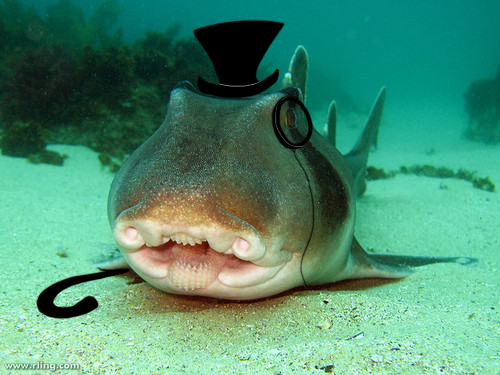 POPPYCOCK
asdfa I am going to go through my blog and tag the tutorials. There's been a lot, and when I try to find any… it takes too long…
Felt like scanning a few pages from my Graphic-Sha book 'Drawing Yaoi' (lmao)

There's actually a couple more clothing references in here like for shoes and gloves if anyone cares to see them (。◕‿◕。)
Remember that one post you reblogged on me on Sycra's video on styles? This one kinda goes hand and hand with it.
As a serious drinker of gin and tonic, this was hilarious.



I do the Vodka and soda. 

This will never not make me laugh.

Those expressions are brilliant.
Hand drawing references by Bethany Craig

future fuckin reference.
Peepo Choo vol 2

I think that a lot of tumblr would benefit from reading peepo choo idk

This is important.